Arenlace Blog | Arenlace Bridal Boutique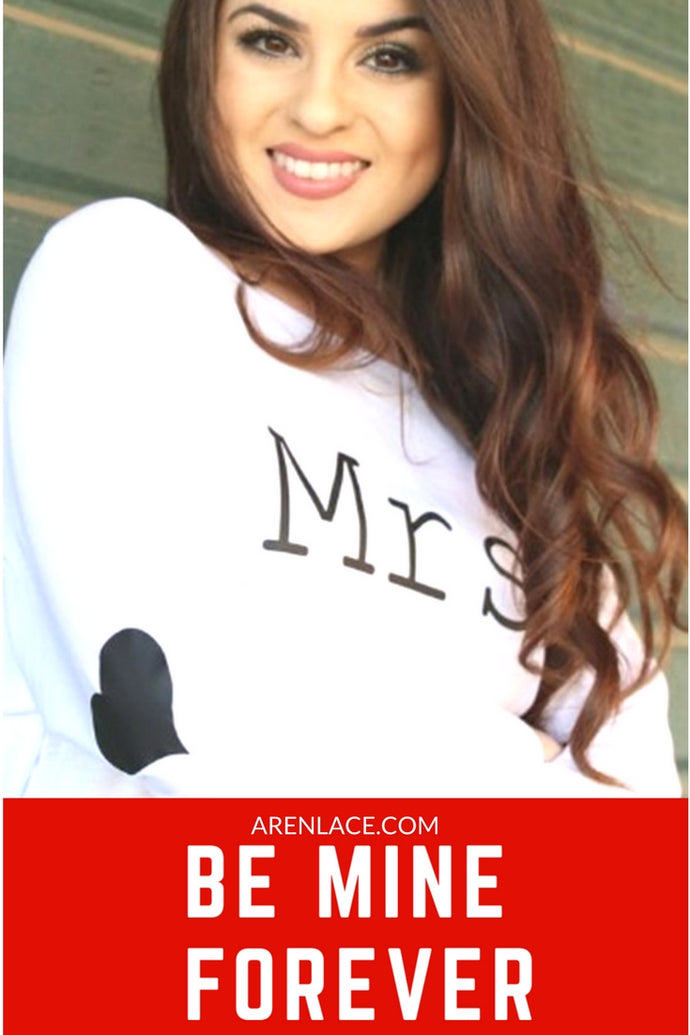 by Susie Liberatore
Looking for that perfect Valentine's Day Gift for your Mrs to be, or maybe it's a newly Mrs?  Whether you just got married, or just engaged, you w...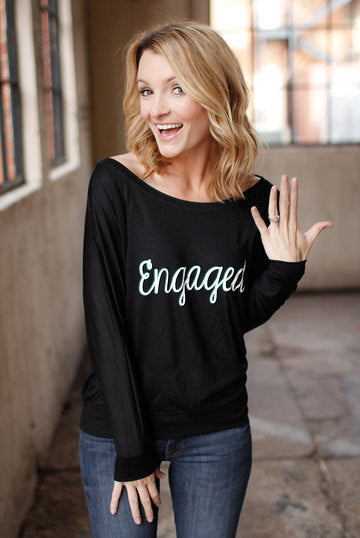 by Susie Liberatore
Engaged Off The Shoulder Shirt | Recently Engaged? Congratulations! Or maybe your bestie just got engaged, now comes an exciting time in life wh...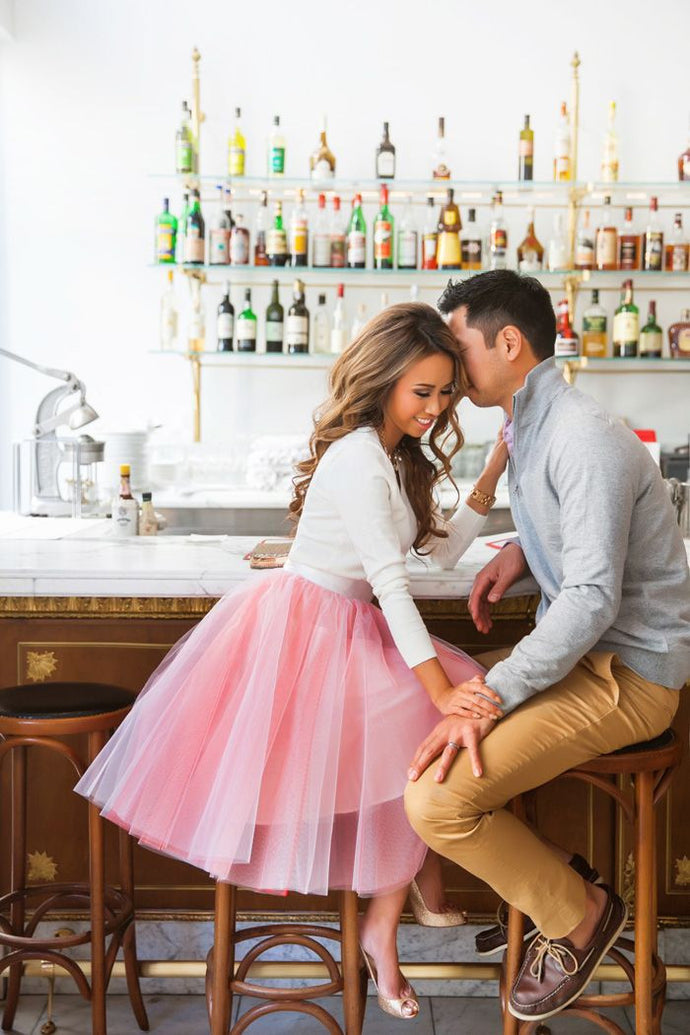 by Michelle Coto
He popped the question. You said YES. Hooray! You're engaged! Here's what to do next (you know, right after you call your mom).! ! #1 Engaged ...