Arenlace Blog | Arenlace Bridal Boutique
by Susie Liberatore
A bachelorette party is a must have for you and your girls before you tie the knot. It's the last time being single with just the girls!! Plan a fu...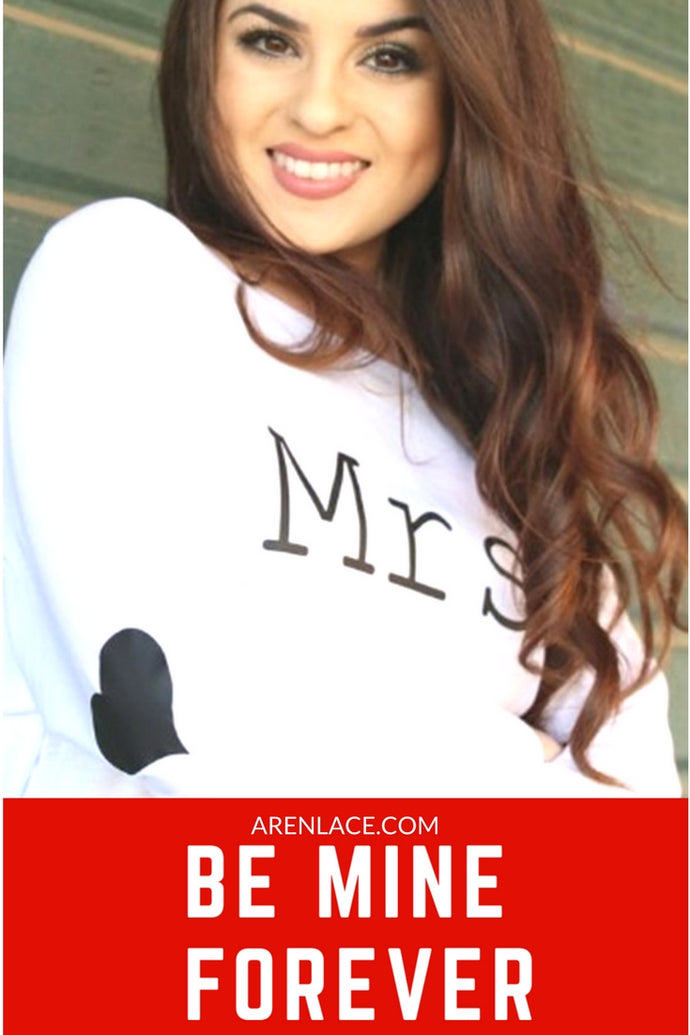 by Susie Liberatore
Looking for that perfect Valentine's Day Gift for your Mrs to be, or maybe it's a newly Mrs?  Whether you just got married, or just engaged, you w...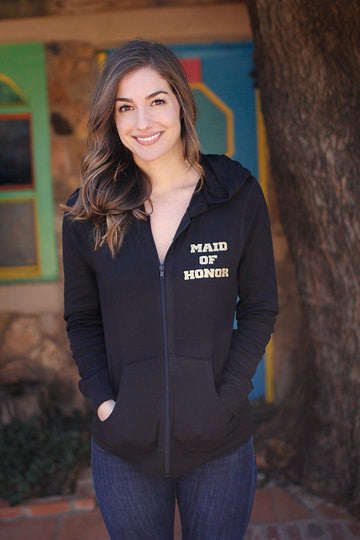 by Michelle Coto
Bridal Shower Duties As the Maid of Honor, your duty is to help the Bride's family plan the shower and organize the event. Team up Maid of Honor + ...