Arenlace Blog | Arenlace Bridal Boutique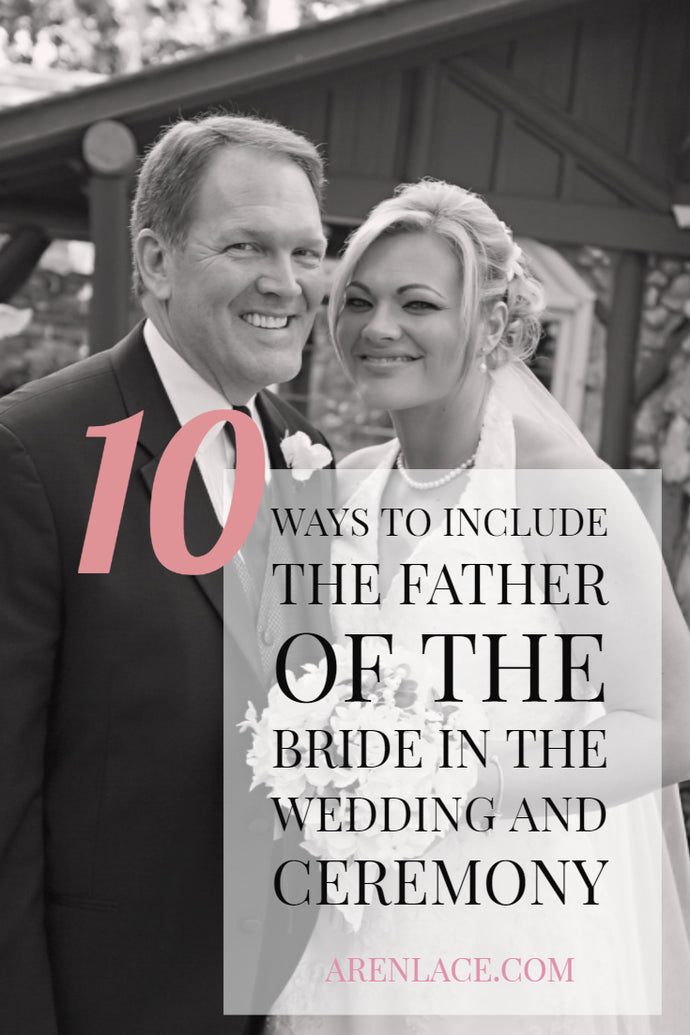 by Vanessa Hahn
Father's Day is rapidly approaching. While the Mother-of-the-Bride is included in many of the planning activities, like dress shopping and picking flowers, there are still plenty of ways we can include the fathers, stepfathers, and honorary fathers on that special day! Here are 10 ways to include your dad in wedding planning.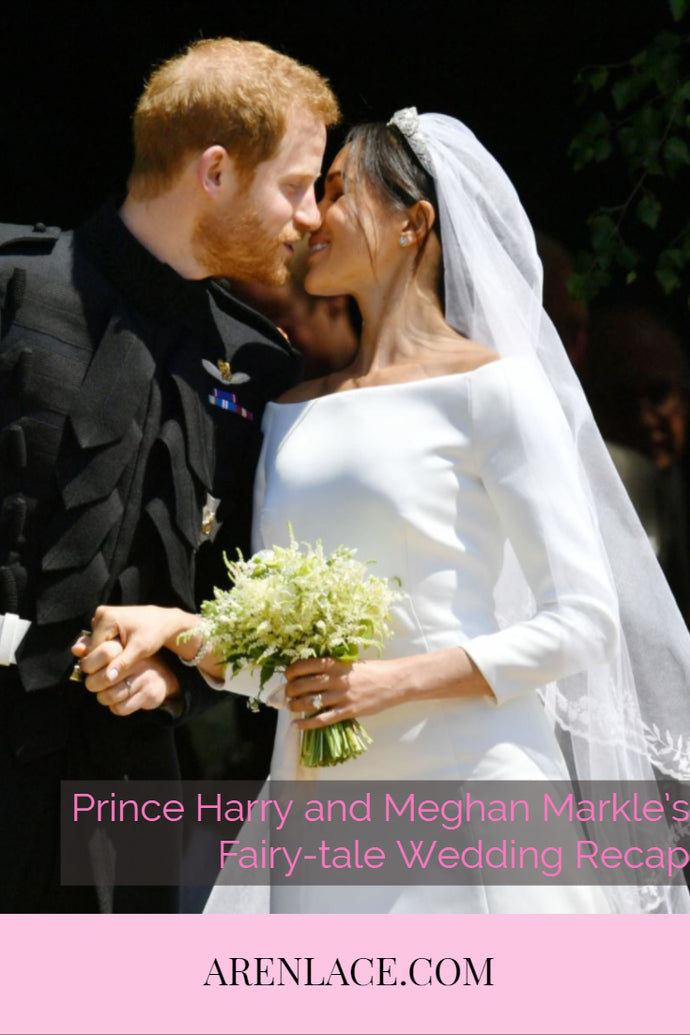 by Vanessa Hahn
A recap of the fairytale wedding of Prince Harry and Meghan Markle from Arenlace Bridal Boutique -- because we LOVE weddings!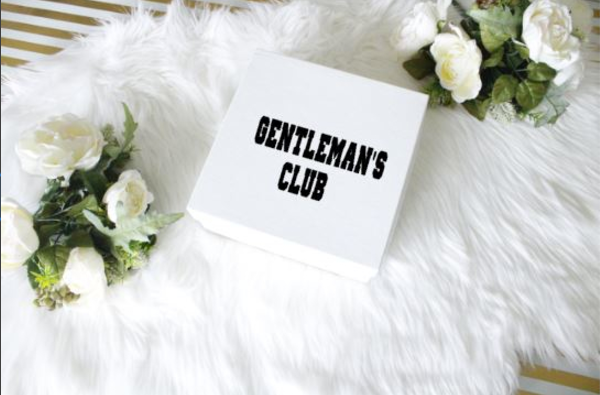 by Susie Liberatore
Often times the men get left out, or it can be impossible to find a Wedding Gift Idea for the groom, or even Groomsmen Gifts. Men are pretty easy t...